Category:
Punjabi Songs Chords
Piano Chords, Guitar Chords and Guitar Tabs Of Punjabi Songs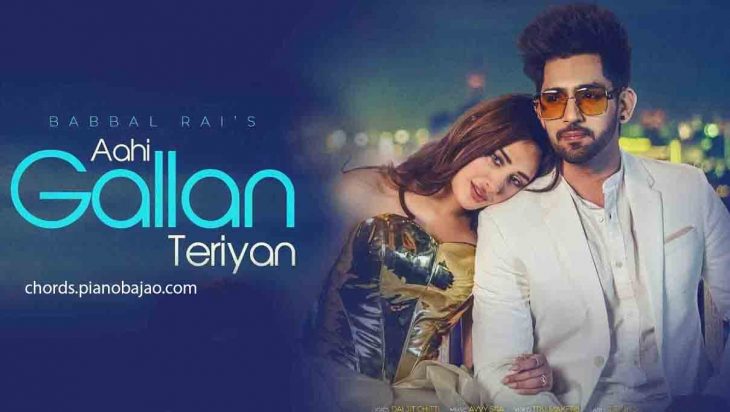 Full Piano and Guitar Chords Of Aahi Gallan Teriyan Song From Babbal Rai's. This Song Is Very Interesting For Playing Piano Casio, Guitar Or Keyboard. This Is Piano Chords, Guitar Chords, Guitar Tabs, Ukulele Chords. Easy Hindi Songs On Guitar, Hindi Song Guitar Chords, Hindi Guitar Tabs.